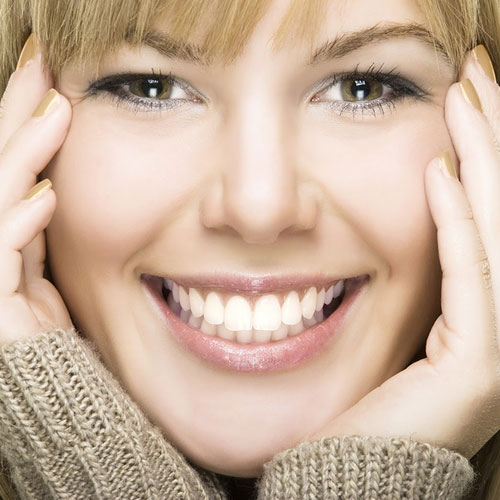 About Us
Dentistry is a blend of art and science.
Every person is unique and so therefore, is their treatment
We believe in a multidisciplinary approach to dental treatment and we put great emphasis on prevention, home care, diet and nutrition.
Treatment plans can be simple or complex. We put you first as an individual in the heart of the treatment we are recommending.
We Listen
This may sound obvious but to be able to give you the best outcome it is important that we all communicate and understand. Our aim is the ensure you leave us with a positive experience.
State of the art sterilization procedures.
The cornerstone in a good and safe dental practice is trust. We have the latest in dental technology and sterilisation for your safety.
Continuing dental education
It is important that our Dentists and Hygienists are always up to date with the most advanced dental techniques.
Treatment Plans
We treat the patient not just the teeth so our plans are taylored to suit each individual.